OUR STORY
FIRST EXPERIENCE AND GREAT CHALLENGES
Our company started gaining the first theoretical and practical experience in 2009, when we participated in maintenance works and lawn mowing along the Slovak railway tracks. This was followed maintaining the areas along the R1 highway – Pribina, and by our cooperation with Tatry Mountains Resorts where we were dealing with the issue of water erosion and we were looking for the solutions of its impact on the soil.
Thereafter, our company participated in the finalization and recultivation works in the construction of downhill ski trails in the High Tatras and Sczyrk in Poland – assessment of terrain slope, geological subsoil, terrain stability, character and type of habitats, construction of sewers, strengthening of river edges, levelling inequalities and much more.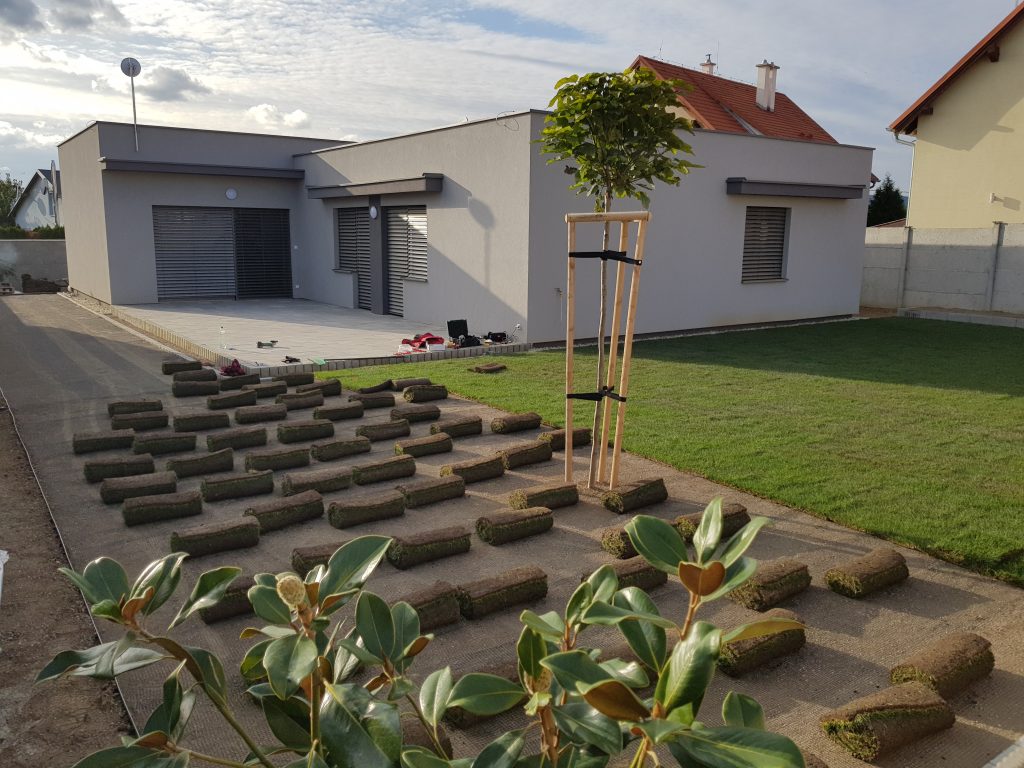 WE ARE GIVING YOU EVERYTHING WE HAVE LEARNT
We were continually profiting from the acquired knowledge and skills in gardening work in public spaces but also in private gardens in Bavaria in 2015.
In 2018, we decided to introduce our services to Slovakia. We provide comprehensive gardening activities for owners of private gardens, as well as for large corporate companies which benefit from representative and functional appearance of their surroundings and public areas.
The experience gained taught us to meet all client´s requirements professionally. The work is performed in high quality standard and in properly agreed terms, using high quality, modern and energy-efficient materials and products.
Your cooperation with our company will undoubtedly result in a new garden which will be a source of pleasure and positive energy. What is more, it will be kind to your family budget.